Procrastination. We all do it; some more than others perhaps. But if it's something you've never succumbed to then you're practically super human!
There's so much stuff out there telling us how to take shortcuts, save time, check things off, be more organised blaa blaa… but what about when all you really want to do is to just trawl through the net aimlessly?
If you're gonna do it, you may as well do it properly! So here they are, in no particular order, 10 of the best sites for wasting time (They're sure to help you miss that all important deadline!)
1. The Balloon Game – Not a total waste of time because you're sharpening up your typing skills. But it can very addictive trying to beat your words-per-minute records.
2. Sporcle – Like quizzes?
3. Mental Floss – Ever feel you need the answer to really pointless questions? For example, 'Why shells sound like the ocean? Why are yawns contagious? Mental Floss answers these questions amongst many others! Readers can even submit their own.
4. Way Back Machine – Are you feeling nostalgic? Type a website name and date and see exactly how it looked at that moment in time.
5. Shut up and Take my Money – A shopping website full of stuff you don't really need but you really want!
6. Staggering Beauty – Make a worm dance!
7. OCEARCH Shark Tracker – If sharks are your thing, tracking them could be a good way to pass the time?!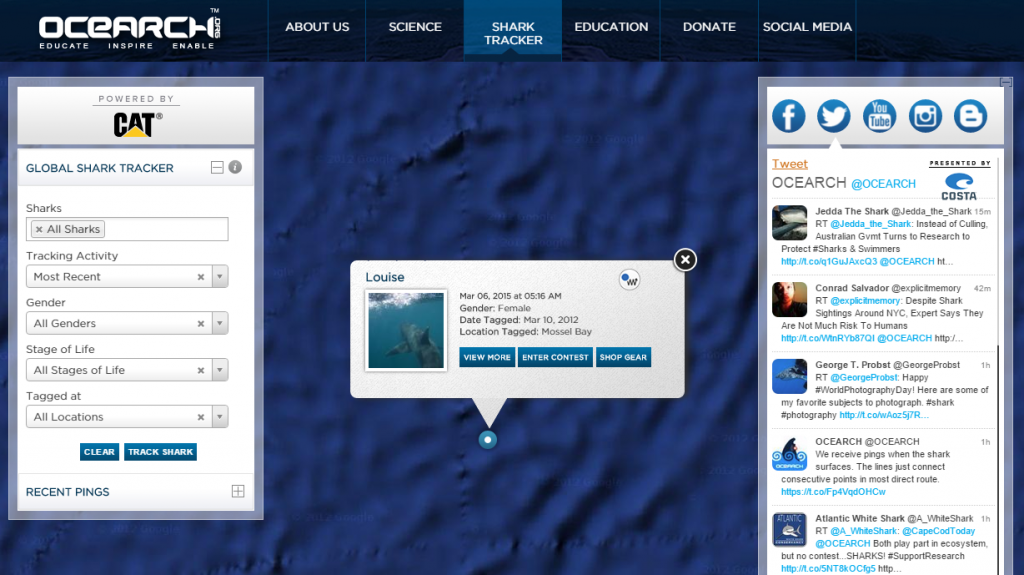 8. Supercook – This one's semi productive… tell the site what ingredients you have and voila! No it won't make the food for you. But it will tell you how to make meals from the ingredients you have lying around.
9. Retail Me Not – Looking to grab bargain? Browse hundreds of deals and coupons on this site, including restaurant offers, travel, clothing etc.
10. Aspect IT – Last but definitely not least, our own blog site; full of helpful hinters for working efficiently and using tech! But that wouldn't be time wasted now would it?!