Do you think you know the ins and the outs of running a business? Yes? Well you may rethink your answer once you have read this blog! It gives you some business tips on being a successful Entrepreneur.
Make sure there is enough money in the business bank account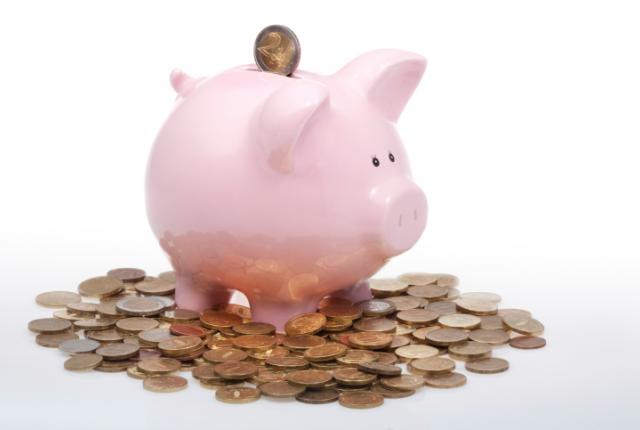 Why? Well it's obvious isn't it? You need money to run a successful business, so if you have no money in the bank then how are you meant to function properly?! You need to pay wages, bills, expenses etc. which is why you need the money in the bank. (I'm guessing everyone knew this in the first place but I thought I'd remind you to be sure!)
Staff should be like family (or friends at least)
Some businesses are strictly business only. No talking, no socializing, nothing. You have to work with these people every day for as long you have your business for, they should at least be like a second family. It's always great to have a positive relationship in the office. Believe it or not, it makes working so much more fun! (We love to have our funny office antics).
Listen to your customers (please)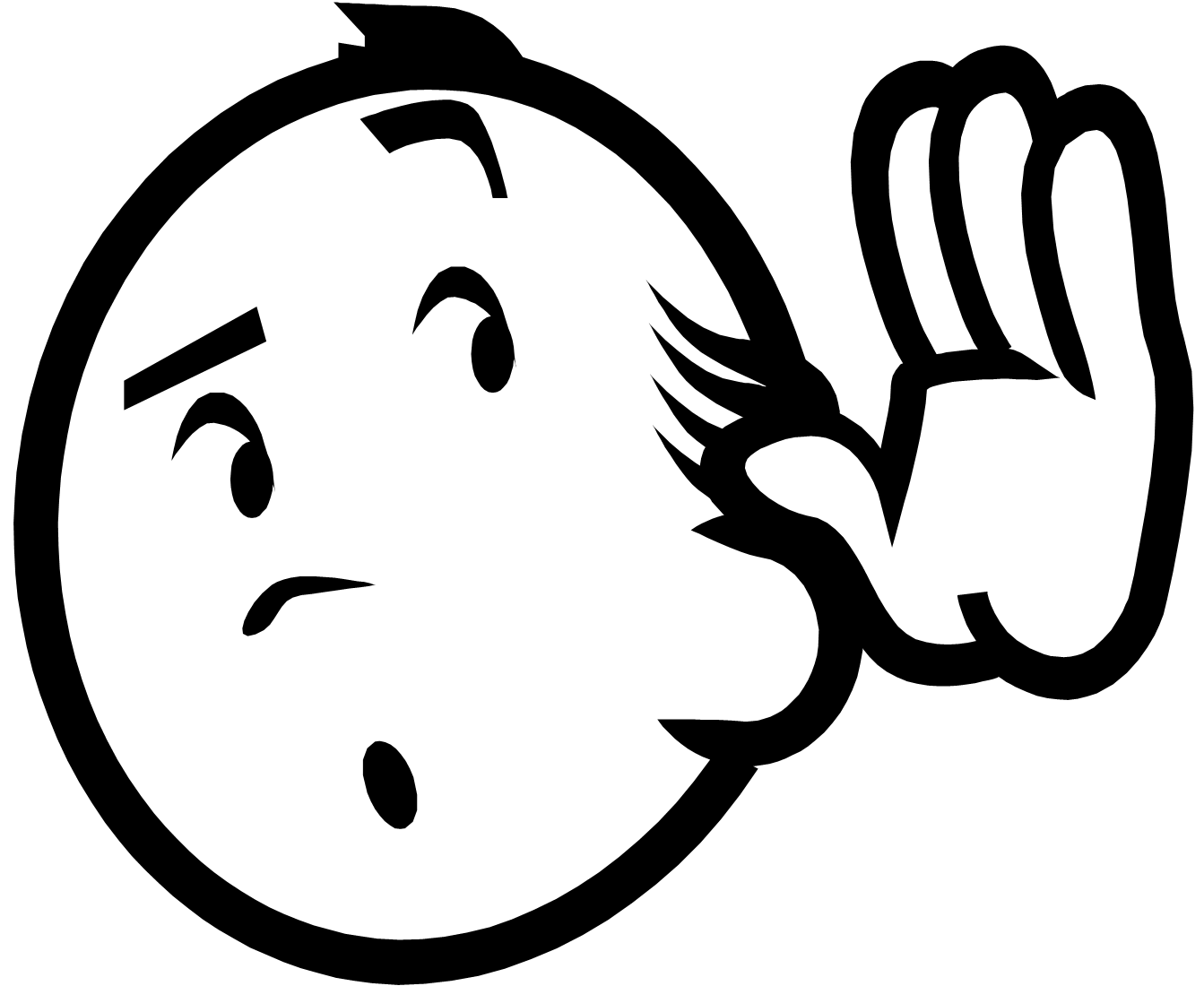 Even if you don't agree with what the customer is saying, the customer is always right. How are you meant to make the right changes or improvements if you do not listen to your customers. It's great to get customer feedback because then you know where your strong points are and where your not so strong points are.
Trust your gut instincts
Being in a business just cannot function if you don't take risks. If you think something may work but then you think it may not, sometimes it's worth the gamble. Risk taking shows you have a strong head and if it doesn't work (touch wood it's more positive than that) then move on, pick yourself up and try something else.
Protect yourself and your business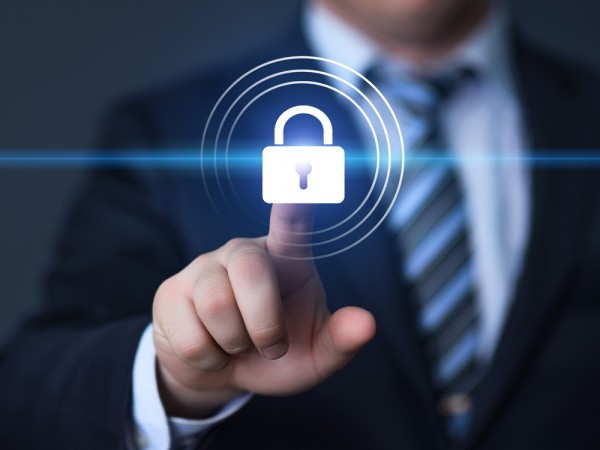 Any content you create or images you create (online and offline) make sure that people cannot copy it. Make sure everything you own yourself is copyright protected. There's nothing worse really than having to pay out a lot of money for unintentionally using someone else's content.