It's only one month until Christmas! Now is the time to start planning what you're going to buy your children, partners, friends and family for the special season. If you're on a tight budget then have no fear because today's blog gives you some top gadgets that you can buy for less than £50.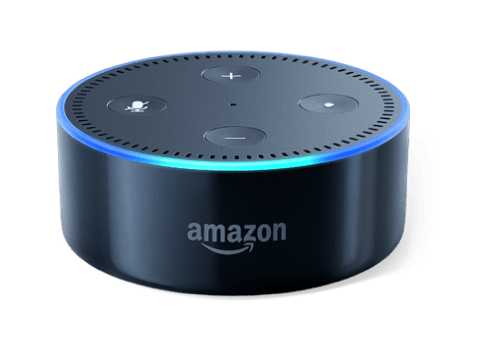 The Echo Dot is a hit with consumers. What more could you want than a personal assistant? Telling you the time, creating daily reminders for you, playing music to you; what more could you want? It's a fantastic and affordable product that could lend a helping hand to your friends and family.  The current price of the Echo Dot is £49.99. Grab it while you can!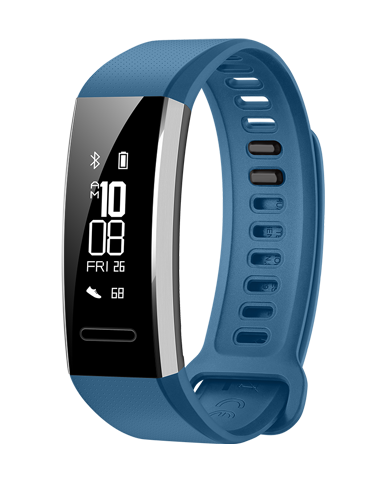 Want a more cost effective alternative to an Apple watch? The band 2 pro by Huawei is only £50.00. It's a fitness tracker with an impressive battery life, accurate step count and an affordable price. It's simple to track your fitness via an app installed on your smartphone and provides accurate readings. The price for this fitness tracker is £49.99 on Amazon – you can't get a better price for a better fitness tracker.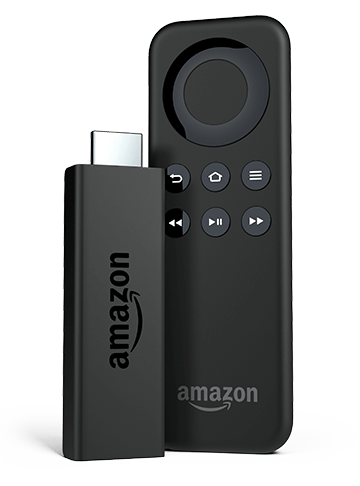 Can't find a DVD to watch or fancy watching something you haven't got? An Amazon Fire stick is the best gift an indecisive person could ever need. Watch whatever you want on the firestick and they will never be disappointed or indecisive again! This firestick only costs you £49.99 and personally, you cannot get a better deal to watch whatever film you want for that price.
This is the cheapest and most affordable tablet in the Amazon range which only costs £49.95 from John Lewis! It's a great gadget for someone who loves to read and watch videos here and there. Although it's not the most perfect quality in the world, it's a great product to give to someone as a Christmas gift.