We're a finalist in the Business Masters Awards
If you haven't seen already, we have been named as a finalist in the North West Business masters awards. The award we are up for is 'Contribution to the Community'. 
We will attend the ceremony next month at The Monestry in Manchester, hoping to come home with a lovely award for our shelf!
We held our first Cyber Workshop
Last week, we held our first Cyber Workshop with one of our clients. 
Our Projects Manager, Ian Heywood, spoke about various
types of email threats and also provided helpful tips and advice.
Cyber Workshops are free of charge and are useful training sessions for your staff. If you would like a workshop at your office, email us!
Our Mahdlo Youth tour was a success!
We recently hosted a tour of our office to several young adults from Mahdlo Youth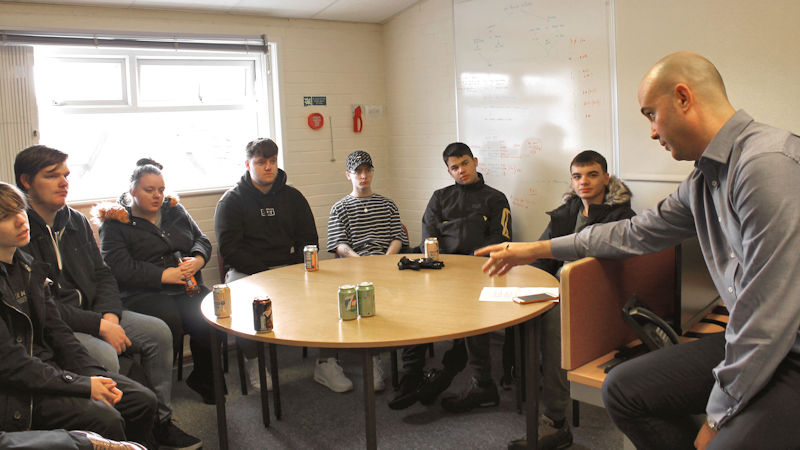 Centre. This tour was to help inspire their career paths into the technology sector and to provide advice and tips for finding work. They found it very useful and the whole afternoon was a great experience!