When everyone comes in on a Monday morning, we all have our set routes. Whether it's making morning checks, making a brew, powering up your computer we all do things differently. More importantly, the helpdesk have their own specific roles and jobs to take care of which is what you'll learn today. Not only will we tell you what a typical day as a helpdesk technician looks like, but you'll also see who we have on the helpdesk to take care of our customer support needs.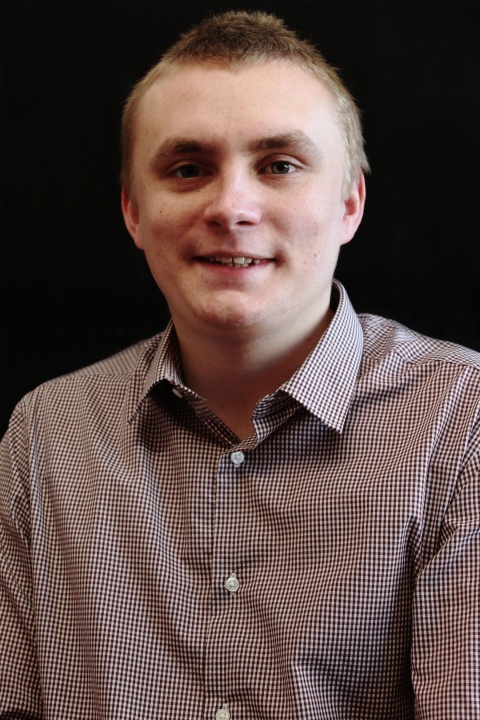 Layton is our helpdesk team leader who has the biggest and most important role on the helpdesk. On a day-to-day basis, his job is to manage the helpdesk inbox and the team below to ensure all customer queries and IT issues are being dealt with, all incoming computer parts are monitored, scheduling tasks for both Guy and Rob and to make sure all jobs are on top of. 
Without a helpdesk leader, there wouldn't be a manageable structure and customer contact could become lost and jobs wouldn't be actioned properly otherwise. He manages our database so he has an outlook of current task
for everybody and delegating more tasks to employees. 
Layton also has the job of managing onsite visits and going to see customers to resolve issues that cannot be done remotely or has to install new equipment. 
Rob is our second line support engineer. His role is higher up than a third line because he tends to be handling the more technical aspects of customer issues. Although when calls are incoming and Rob picks up the phone, he either deals with the issue himself or he schedules it for the appropriate person. Rob mainly deals with the Network side of the problems because he has the qualifications and experience to do so. 
He also deals with onsite issues to assist Layton. He is currently in the process of taking his driving lessons, so once he has passed his test he will more than likely be visiting all our customers further away from us – Rob will surely pass with flying colours!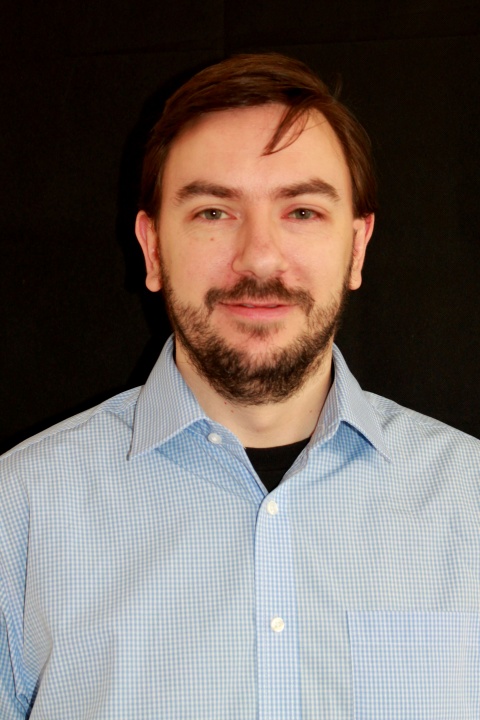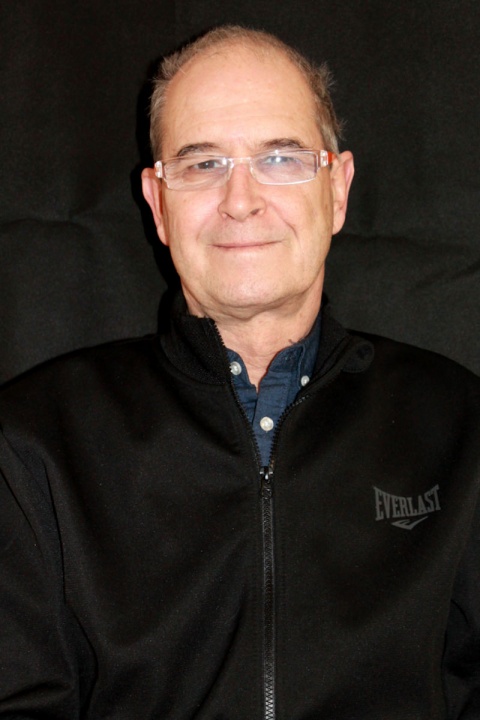 Guy is our final team member of the helpdesk. Usually when the phone rings, he is the first person to pick up the phone. Guy deals with the less complex and more simple issues which means that Rob and Layton can spend more time on the more technical problems of the helpdesk. As our helpdesk is always busy with jobs to do and issues to look at, Guy will sometimes visit customers for simpler issues or to assist in setting up equipment such as monitors and printers. 
When Guy is off on his lunch, he loves to bring back a bag of biscuits and treats for the office – plus he loves his hot dogs and sausage rolls.
What their typical day looks like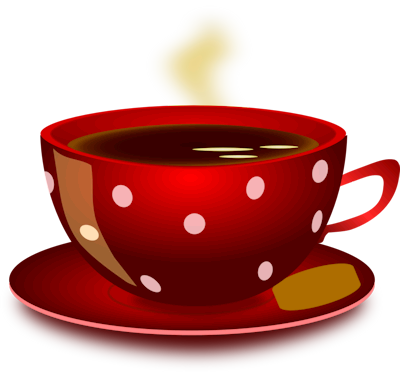 Of course the day has to start with a cup of tea or coffee. Being on the helpdesk is thirsty work especially when you're on the phone to customers all day. On average our office tends to have a minimum of five drinks a day each!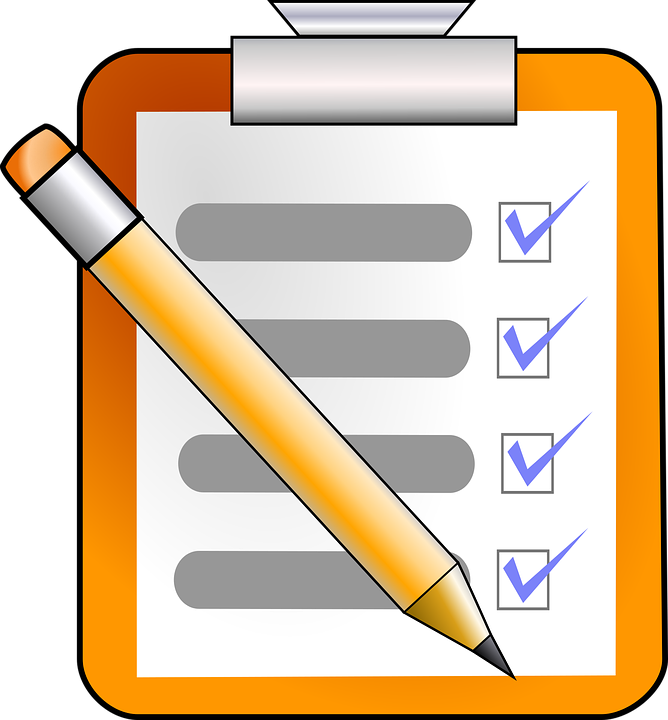 Rob and Layton are more than likely able to plan their day or week based on the jobs from the helpdesk that are more technical. As Guy is more 1st line his day can be planned as he goes along throughout the day. If any customers have already emailed our helpdesk, they usually pick up the jobs once they boot up their machine and Office 365.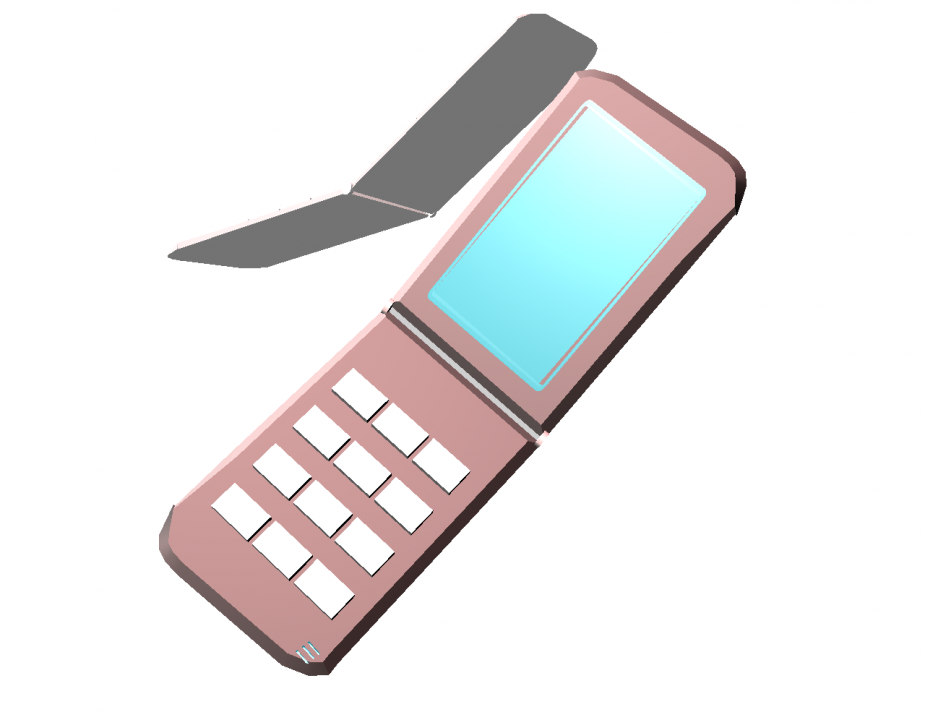 As soon as the clock hits 9am, our helpdesk work effortlessly to answer and log jobs for customers who have computer, printer, server or any IT issues and schedule them in throughout the day to look at. The highest priority jobs will come first or quick jobs
are completed there and then to keep all customers happy and cause as minimal disruption to their working day as possible. 

Some issues require a site visit. The most urgent ones are if a customer becomes
hacked or their server goes down and will not start after following instructions from us. Every day is always different as they never know what tasks they will be faced with that day until the calls or emails comes in. 
Usually it is Guy that is always in the workshop fixing PCs and putting in new computer parts. If a customer brings in a laptop, PC, server or any physical machine our guys will be on hand to fix them as best as we can and make recommendations for the future in case a new piece of equipment needs to be ordered.

Depending on how easy or complicated the jobs are, we always contact the customer to provide regular updates and let them know once the task is completed and the customer will be error free. 
Once the day is done, job done!
The phone lines close at 5pm, so once the day is done the helpdesk team finish their admin notes, schedule jobs needed for the next day and ensure they are satisfied that all work completed during the day has all been signed off properly. Once that is done, they go home, eat, sleep and repeat!
If you're in need of some technical assistance for your business, please fill out the form below and we can contact you to discuss your requirements.