I've recently got the new iPhone 7+ with Vodafone and I've got be completely honest here; I was actually contemplating betraying Apple to get a Samsung phone instead. However, Vodafone had a deal I could not refuse and I love iPhones. I've had the iPhone 4, 5, 6 and now the 7 Plus. So far all of you reading this blog, here is exactly what I think of my latest Apple purchase.
The pros!
You have to start with the pros because it makes you happy and it's all the positive aspect of the phone. So here they are:
Screen size – One thing I love is the screen size. For me, small phones are completely outdated! More screen space means more viewing so it probably reduces scrolling a tiny bit…or not. All the same however I just think a small screen makes me squint to just see what a picture is, but with the 7+ I have no problems!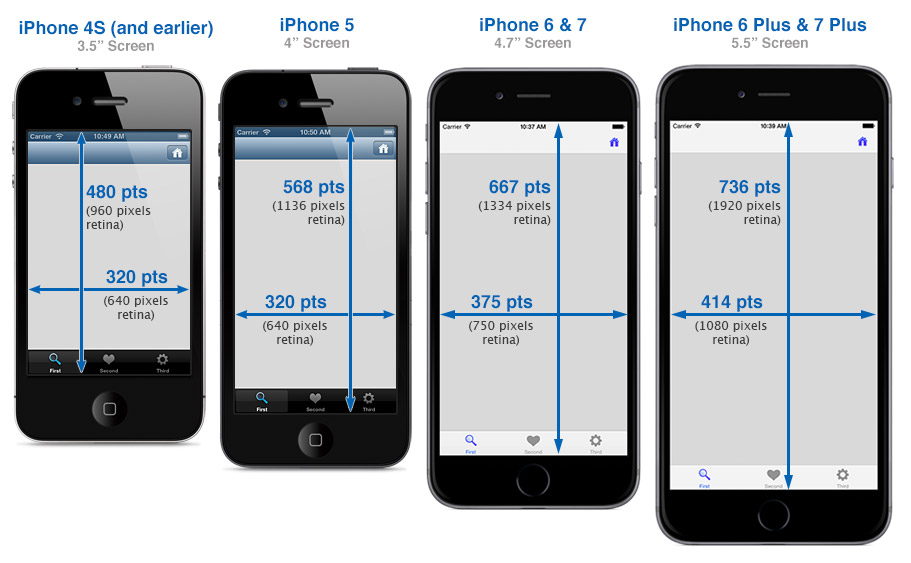 Speaker sound – Apple increased their volume of the phone which I really like because it means I don't always have to look for headphones to listen to a 30 second video.
Camera resolution – I can't see much difference only a little but I am the selfie type so I need a decent resolution to get the perfect picture or that means I'll be going out with a thousand selfies on my phone deciding which one looks decent enough to post!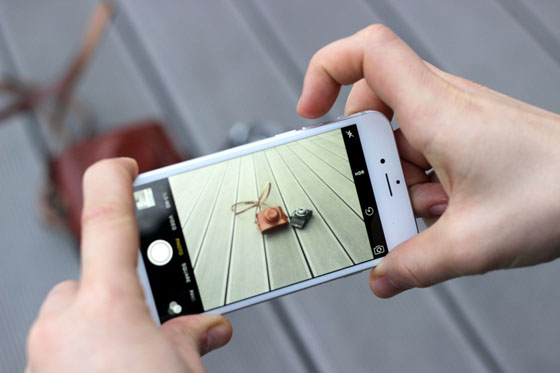 Fingerprint scanner – The one thing I love about this is that nobody can get on my phone…unless they know my password which only some people know that I am okay with it.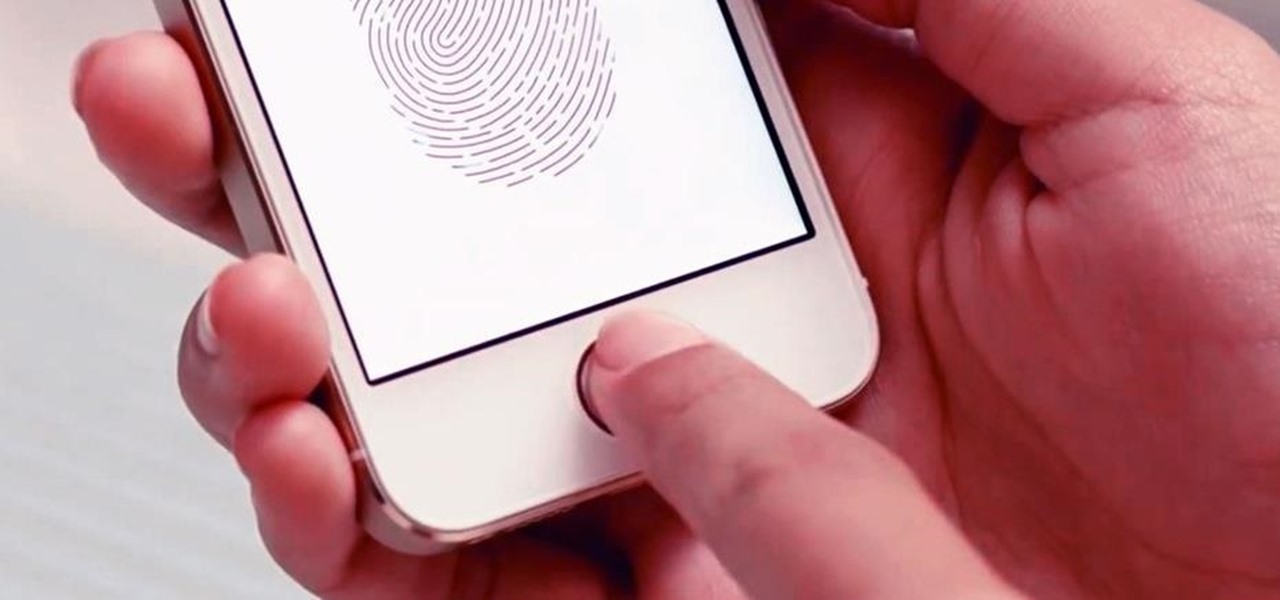 The cons!
Every product has cons and everybody has different opinions. Here are my cons of the phone:
Battery life – unless you touch your phone once a day you're okay,  but with us frequent mobile users we expect at least a decent battery life. Sadly this isn't the case as I have to charge my phone every day without fail.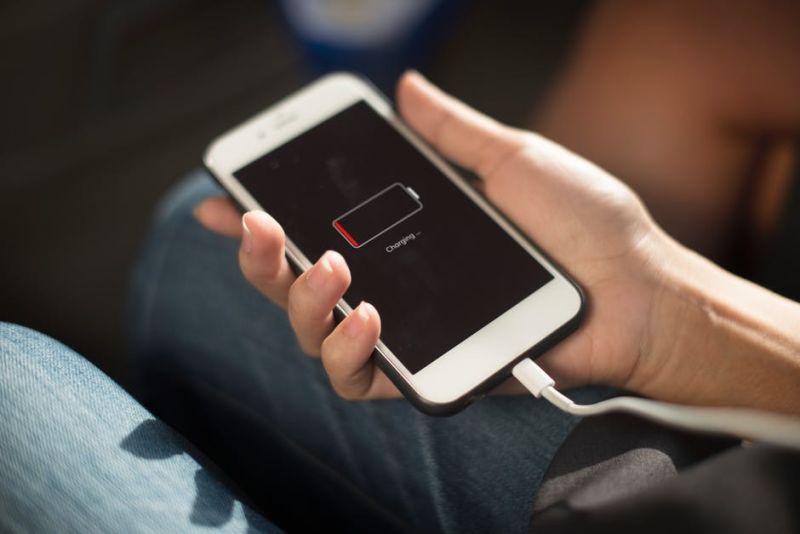 No headphone jack – I love listening to music on a long drive (preferably my music) so when I'm in the passenger seat I love nothing but sitting back, putting my earphones in and staring in to space for the whole journey. A couple of weekends ago I almost cried because I brought my phone and my headphones but there was no where to plug in my headphones!
The phone comes with an adapter which you put in the phone's charging socket, but unfortunately that was plugged in to my aux lead in my car. This was one of the main reasons why I was debating on leaving Apple in the first place.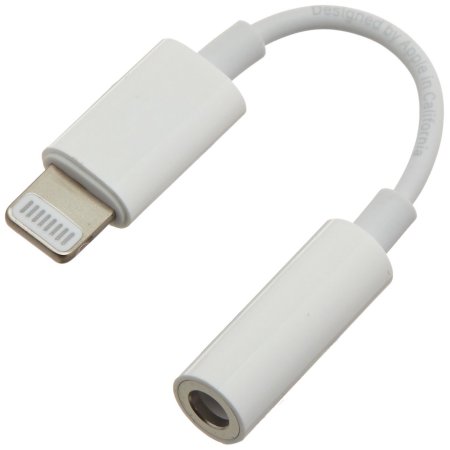 Two step verification – this isn't related to the phone itself but is it just me who hates that code you need to log in to your Apple account?! We have 4 iPhone users in the family so the code gets sent to one person only, and I can tell you it's not me!
When I want to download an app or a game I can't do it without interrupting someone in my family for the code, and it's not always a convenient time for them when I need it.
So there you have it, if you're thinking about getting an iPhone 7+ or an iPhone in general here you go!