First of all, you're probably wondering what a CSM system is which is why this blog will help you out today! Helping streamline and find solutions cost effective for your business can be tough and hard if you don't get the right people in to conduct a site audit for you. Software Developers have a talent for going in to a business, understanding their internal day-to-day functions and coming up with a solution to help reduce time on admin or to help a process become quicker and much easier than what it currently is. 
A CSM System is a piece of bespoke software that is designed to suit your business and the day-to-day internal processes you go through. It doesn't matter what industry you're in, a Customer Service Management System will help reduce time on admin, finance or any other aspect for that matter. A customer had a Customer Service Management System designed for them so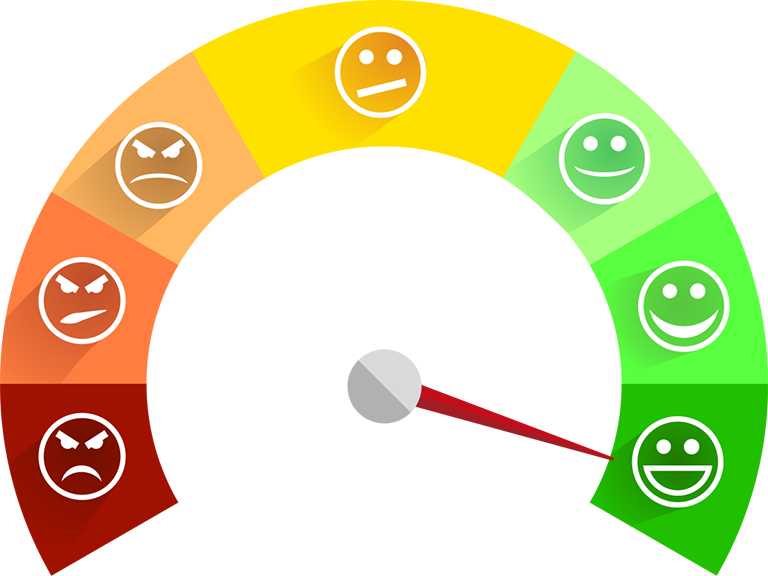 that it helped manage their invoicing, dispatch, stock control and marketing aspects in the business. Whatever your business your industry is in we can help.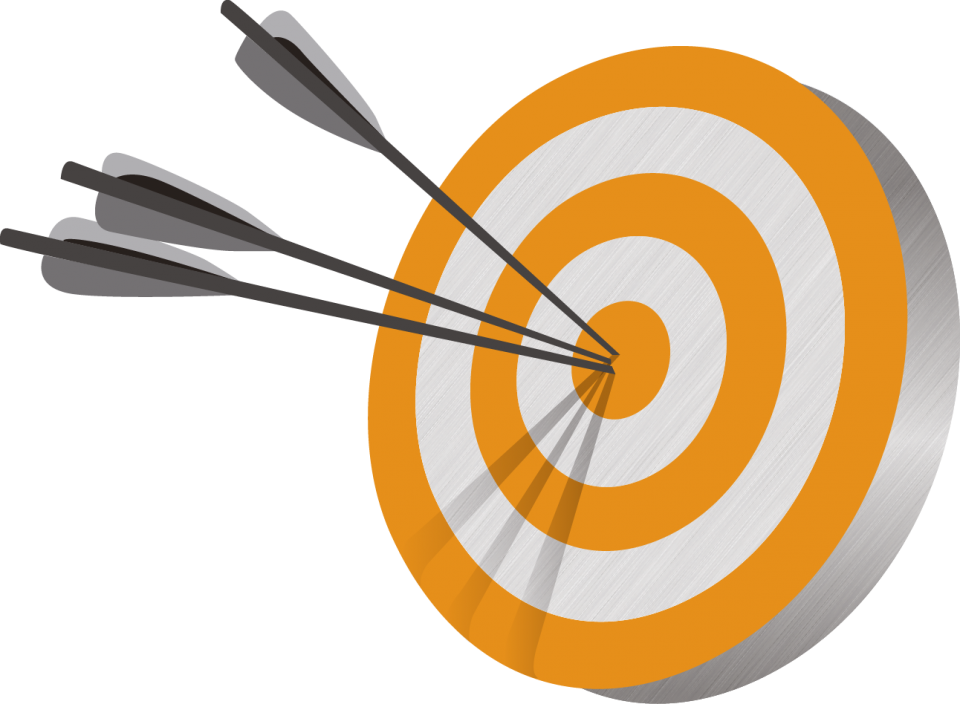 When you're completing admin or financial work that requires you to report statistics to your company, it can be quite nerve wracking especially when you make mistakes. Having a bespoke system that can run reports based on the figures on Sage or your database will make life seem like a breeze. More accurate figures will be produced and it gives Directors, Managers and 
employees a better outlook on the financial status of the business and other projects.
Takes the pressure of you
Having a system that is much more organised than your manual, confusing, stressful way will make you feel more relaxed and confident in getting the right figures and making sure the correct procedure is done. A couple of clicks on a piece of software is so much less stressful than spending four hours of admin not knowing whether it's right or wrong (or at least if there's any mistakes). 

With efficient reporting and a better and more simple outlook on the business, decisions and actions can be based upon these sort of reports and functionalities. If they all stand correct then the business has a better chance at becoming more streamlined as there is little error and more accurate figures and stats to make decisions and plans off. If it is done manually it will need full assessment and if the process doesn't go as planned, more time is wasted checking where it went wrong.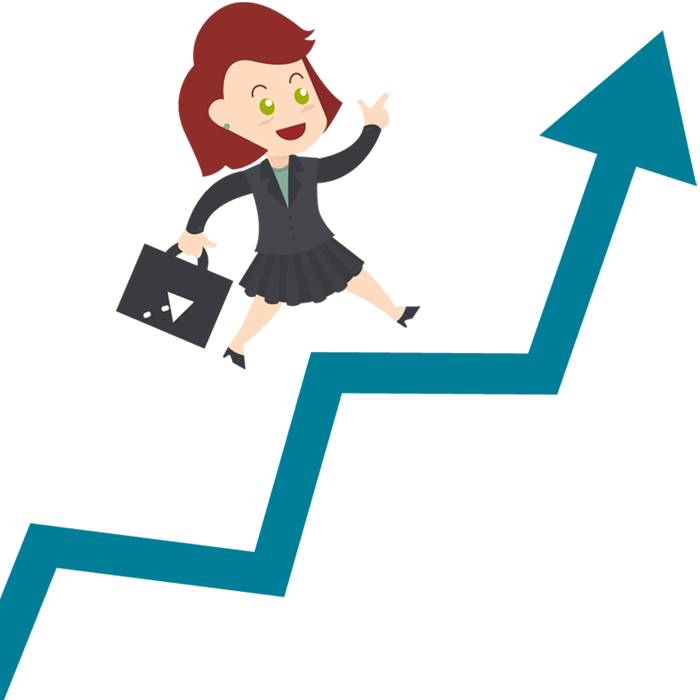 Interested to find out more?
Sound like music to your ears? Fill out the contact form below and we will contact you to discuss your needs and requirements to make your life a breeze in the office.