The View, Edition 33
Welcome to the 33rd edition of Aspect IT's newsletter, The View.
Voice over IP (VoIP)
We are very excited at Aspect IT because in the next couple of months we will be launching a new VoIP service.
If you have never heard about VoIP, then have a read of our latest blog post.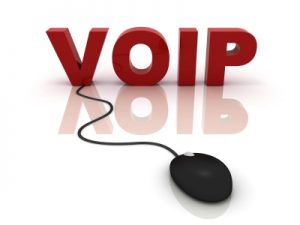 Our new service will allow businesses to use the latest VoIP technologies.
This will not only allow businesses to make significant cost savings, but will also provide numerous new features as well as enable flexible working. We have used VoIP internally at Aspect IT for a number of years and know how it can really benefit a company. In addition, we have also installed numerous sites, but now its time to take it to the next level with our own products.
If you would like some more information about VoIP, then get in touch as we can provide free trials and demonstrations.
Local Press
Did you know that we appear in various local newspapers? One of those is the
Saddleworth Independent
. We regularly contribute
How To
articles for small businesses. Why not click the link above and have a read of some of the articles!
Upgraded to Windows 10 Yet?
Microsoft doesn't want you to keep Windows 7 or Windows 8. That is why the upgrade to Windows 10 is free!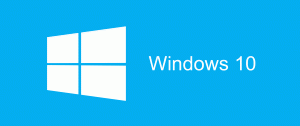 You may have noticed an application in your system tray that pops up every now and again encouraging you to upgrade to Windows 10. In some cases, it will even download the update ready for you automatically.
For businesses, this poses a problem as staff could update without permission from their line managers, so don't forget to inform your staff about the update and what you want them to do!
Keep up-to-date
In addition to the local press, we are always blogging and posting or sharing on the main social media channels. So why not follow us onFacebook, Twitter and LinkedIn!