Welcome to Aspect IT's Newsletter
Issue 39
It's a new season and that means new goals, new products and also new staff. In this issue we will be introducing our latest product, our new Digital Marketer, Danielle, and also more blogs!
Aspect brings you Heimdal
Heidmal is a our latest security solution designed to protect you again cyber attacks such as Ransom-ware and Financial Malware. It is a great product to keep all your confidential information safe from cyber criminals.You can find out more information by emailing us.
Welcome to the team Danielle Website Case Study: Appletex
We would like to give a warm welcome to our new member of the team, Danielle Skinner. She is currently completing her Level 4 in Digital Marketing and will be in charge of all our Social Media channels. Welcome to the team Danielle! – Connect on LinkedIn
Website Case Study: Appletex
Appletex came to Aspect IT last year for a revamped website. We successfully produced their website. Just recently we added multilingual support, meaning it can be switched between English and Dutch. You can visit their website to find out more and see the multilingual features.
Aspect IT Social Media and Blogs
With Danielle now part of our team, we will be posting daily blogs, whether it's new gadgets on the market or 'How to' guides. Keep an eye out on our Website, Twitter,Facebook and LinkedIn.
Our latest blogs!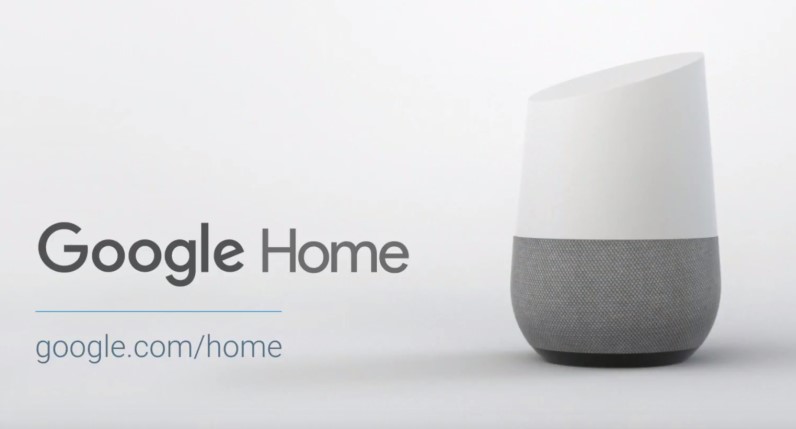 Google Home battles it out against Amazon's Alexa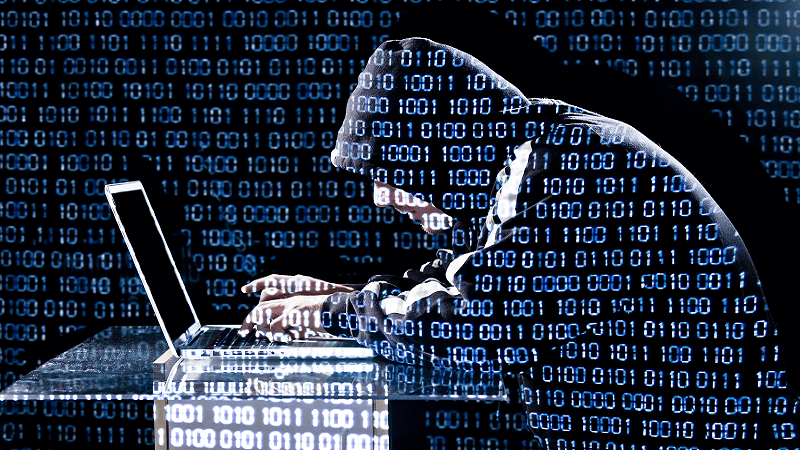 How to protect your Facebook privacy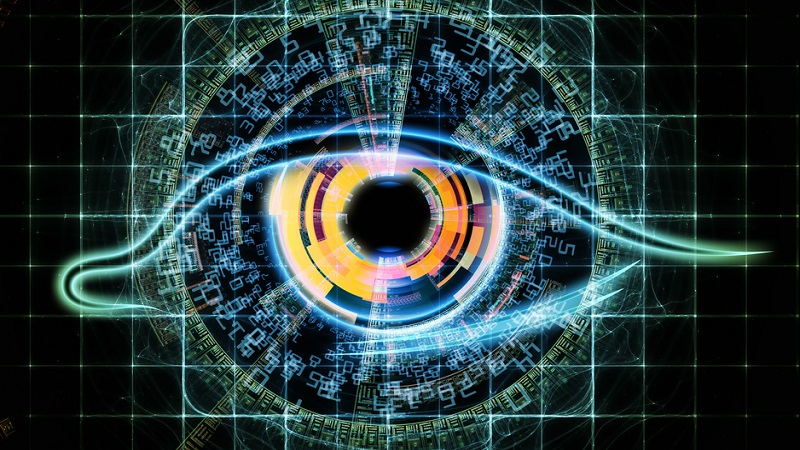 Facebook has added a new Location feature – yay or nay? 
Nintendo Switch – what's that?
Our featured articles in the Saddleworth Independent Newspaper

Additional blogs