Welcome to Aspect IT's newsletter
Issue 41
In our latest edition of the view, we have a few topics to discuss, one being our latest project for Focus Education. We hope you enjoy reading our newsletter and reading those blogs!
Sellerdeck Case Study: Focus Education
Our web team have recently revamped a Sellerdeck website for Focus Education. Focus provide advice and educational support to primary schools and academies across England. The revamped site has a great new look & feel and also lots of neat little Sellerdeck custom plugins and features.
With a lot of hard work, the website was completed, signed off and published on Tuesday this week – well done to the development team! If you would like more information on our Sellerdeck service, click here
Is your PC fully protected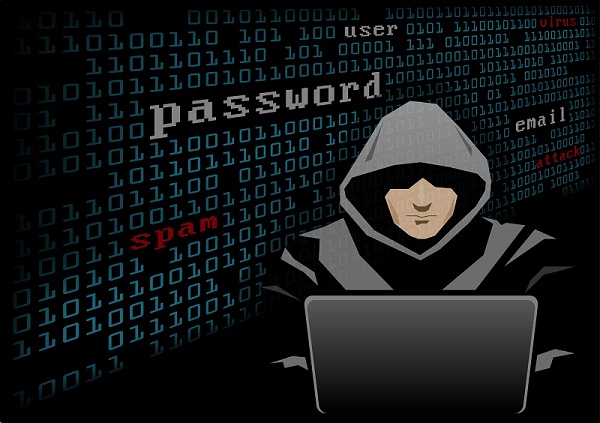 We have recently seen an increase in malware and hacking. We would like to advise yourselves and other to make sure that you're protected. If you are at all concerned about cyber-security, then get in touch. Also check our latest blog post on protecting your PC from hackers
Bank holiday opening hours
Once again we have another bank holiday coming up. So that means the office will be closed Monday 1st May. If any of our customers require IT support over this period, please call the help-desk emergency mobile number. The office will re-open at 9am on Tuesday.
What is Windows 10 Creator?
A new Windows 10 update may have appeared on your PC or tablet. But what is it and what is it all about? Well, the update was released because we are all becoming more and more creative! Therefore, Microsoft wanted to make something that would be of use to us all. You can find out more at our blog that gives you the ins and outs of the new update.
Why not have a look at our latest blogs?
Aspect IT's latest featured articles in the Saddleworth Independent Newspaper