On April 11th, Windows released their latest Windows 10 Creator update and it has customers astounded with what it has to offer. Our latest blog will give you all the information you'll need to know what it consists of and what makes it so special to any other update.
It is designed for those who are creative and even if it doesn't apply to you, then there's no problem just use it as you would normally do.
3D in Windows 10
The latest update provides 3D imaging, allowing anyone experience, create and share in this dimension. Windows have said that communicating in 3D will make us learn faster as it is a represents the world we live in.
There is a new app called Paint 3D which allows you to create and modify 3D objects. If you didn't want to be in 3D mode, it is easy enough to chance back to 2D.
Paint 3D links in with Remix3D which allows you to browse 3D images and make them your own.
Beam Game Broadcasting
Beam is part of the Windows 10 update and it is design to allow you to stream your game playing. If you press Ctrl + G it will allow you to view the game bar whilst you are still gaming away!
It shows the creativity of a broadcasting gamer, and with their low latency technology they will experience less than a second of delay. This will allow the broadcasters to engage with their view in near-real time.
Custom desktop colour
Windows 10 Creator allows you to select whatever colour you want on your desktop. It now has a custom colour by having advanced options available to you (it also allows you to preview the colour before you set it).
Themes
They will now start selling themes which you can buy for your PC. The desktop itself comes with its own Windows theme; but you may want something more personalised to yourself. To begin with, they are selling ten different themes in the Windows Store.
Music maker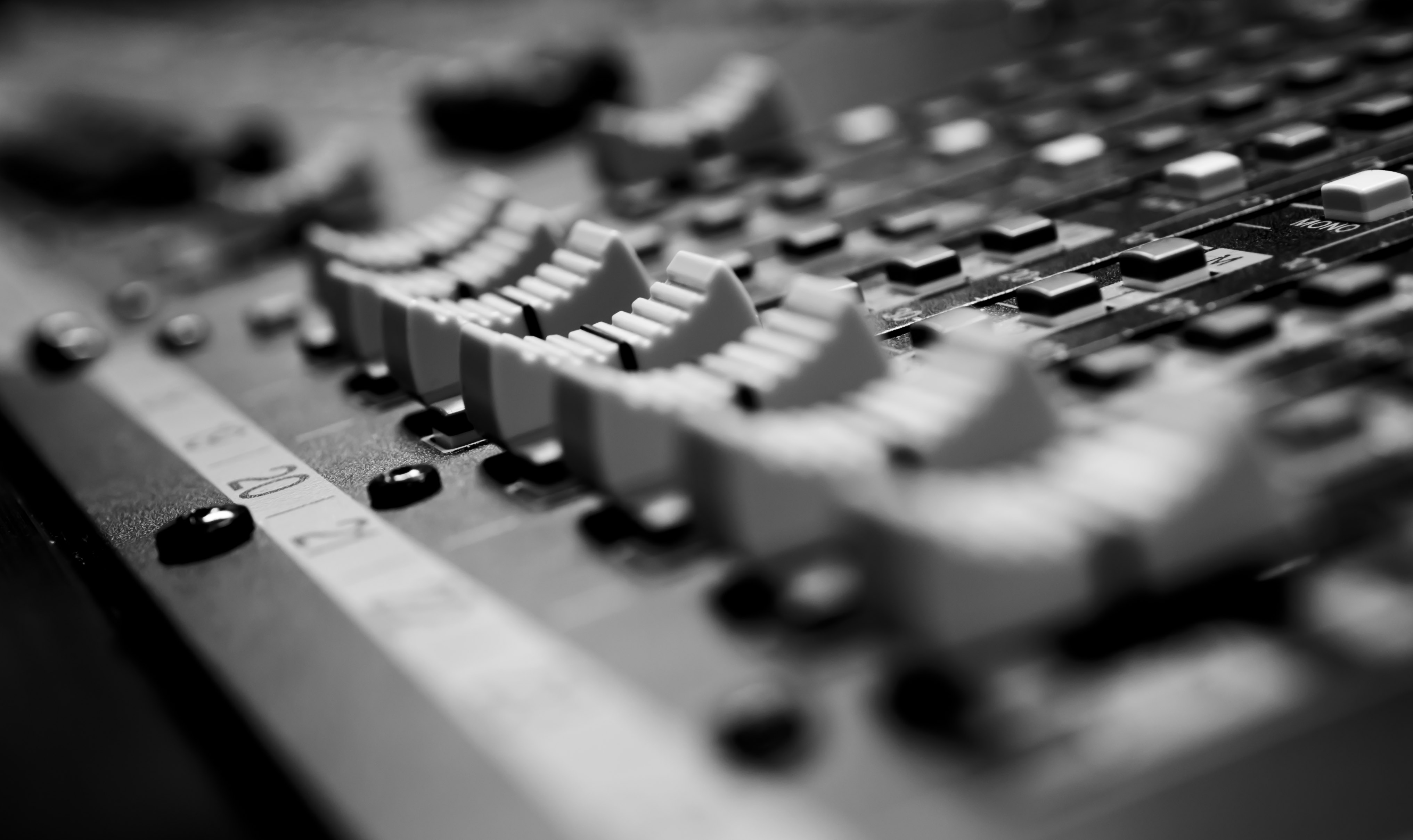 Many people are starting to make their own music, so why not have your own music maker on your PC? Well, Windows Creator now has Surface Music Kit Remix apps which you can have on your computer. It will allow you to make different sounds and insert different music on to the program.
Pen support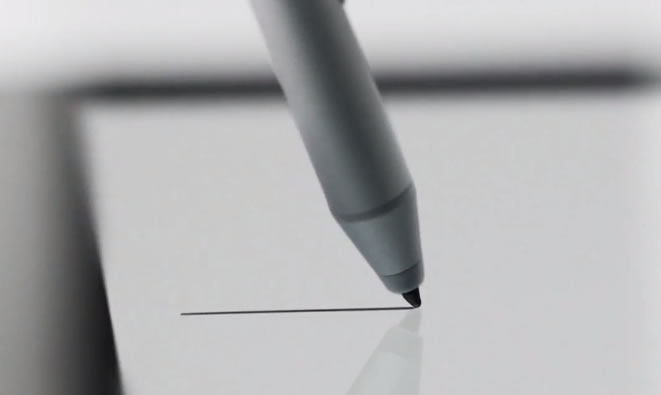 With many of the touch tablets having Microsoft installed on them have a pen with it, they now offer pen support. It will allow you to manipulate and delete text easier in apps such as Microsoft Word.