Cloud server hosting is a form of web hosting that uses internet technology to store and process data remotely. There are significant advantages to using cloud servers over traditional hosting, and making the switch can really help your business to gain a competitive edge. Let's take a closer look at the top benefits of cloud server hosting.
With traditional hosting, you need to invest in infrastructure and also pay a fixed amount for services and resources regardless of whether or not you use them. However, when you switch to cloud server hosting, you only need to pay for the services and resources that you are actually using. In addition to this, you no longer need to worry about spending money on maintaining and upgrading hardware.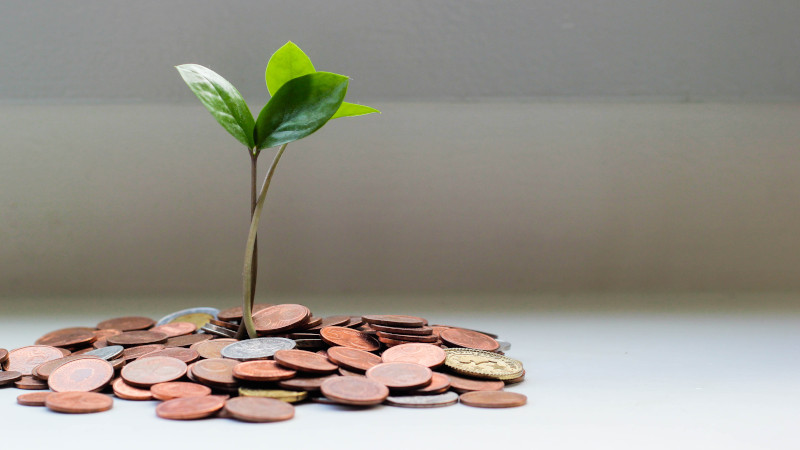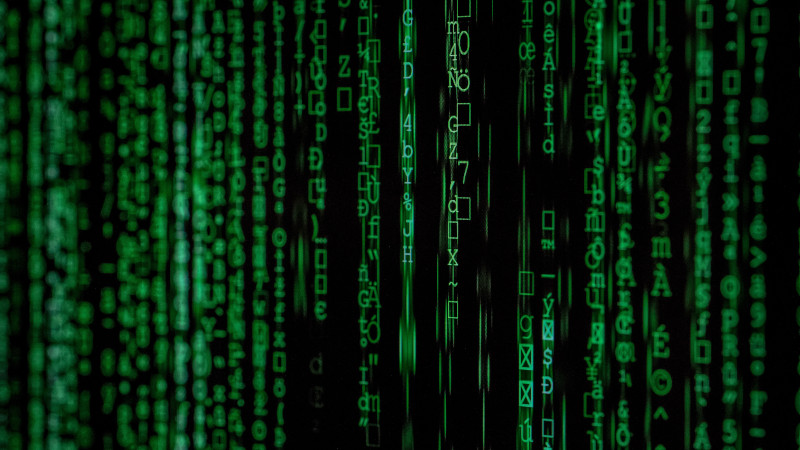 Cloud hosting provides far greater security than traditional hosting, as cloud servers offer multiple layers of security and are protected by high-end firewalls.  Your data is also backed up in multiple locations, ensuring seamless disaster recovery. The 2021 Cybersecurity Census Report found that over 92% of surveyed businesses had suffered a cyberattack in the past 12 months, so the importance of this really can't be overstated.
Whether you want to scale up quickly during a period of high demand, expand your business internationally or roll out new applications and systems, cloud servers allow you to do all of this with ease. You can add or reduce resources as necessary, which is essential in today's fast-paced and uncertain environment.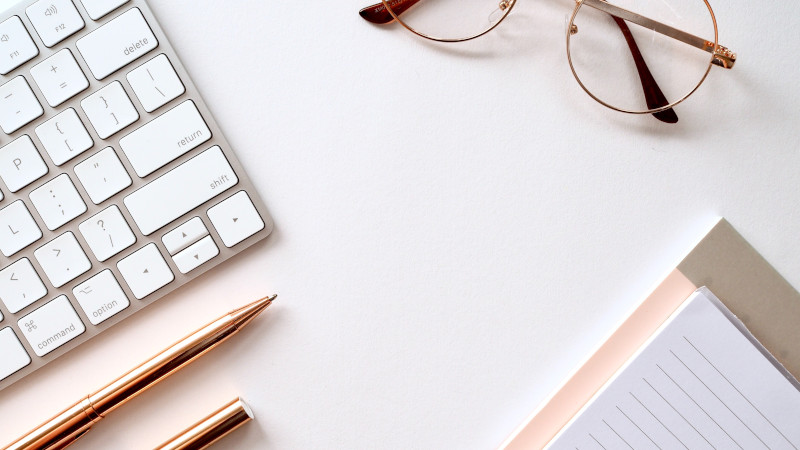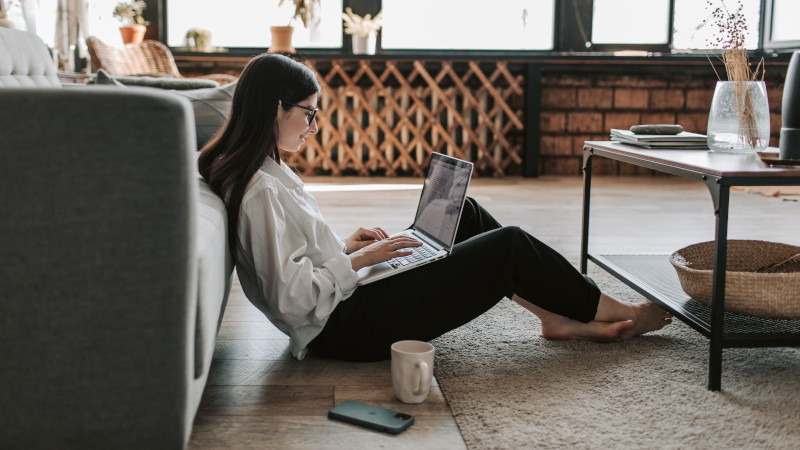 With traditional hosting, you always need to be at the physical location of your hardware in order to access and manage it. Switching over to cloud server hosting means that you can remotely connect with your data from anywhere in the world. This grants you and your employees greater flexibility and convenience, and is absolutely vital given the recent mass shift towards remote working.
It's imperative for businesses to keep on top of new trends and technologies in order to incorporate them into operations and keep up with the competition. With cloud servers, this couldn't be easier. You can easily upgrade, integrate and customise your applications to ensure that your business continues operating at its best.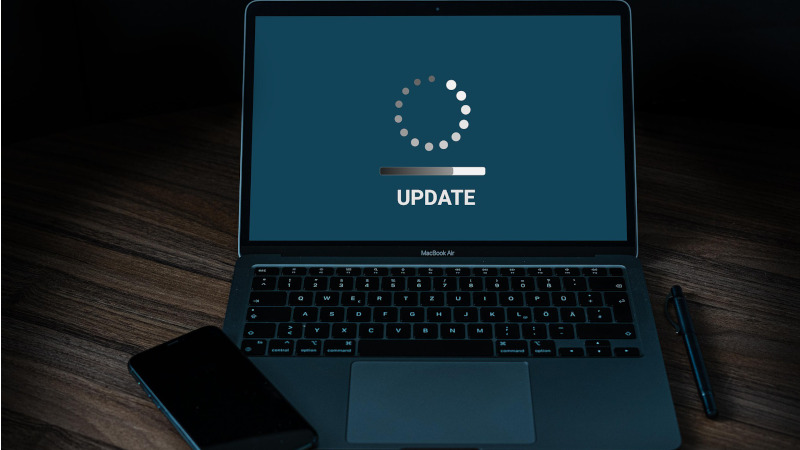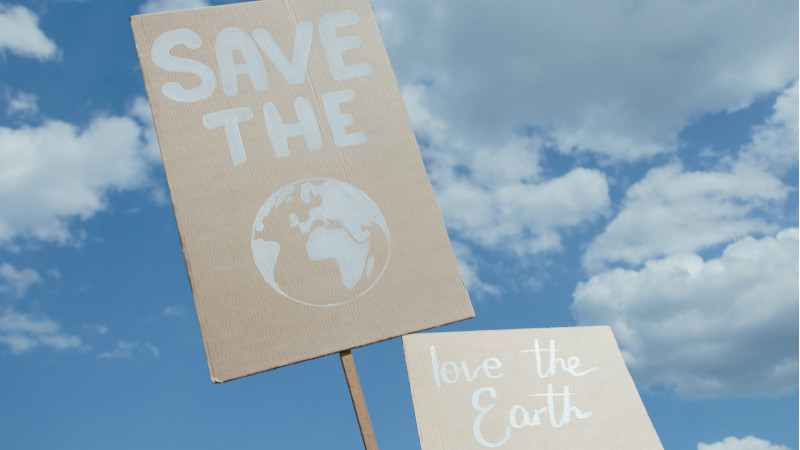 Traditional hosting requires users to purchase, maintain and run hardware, which uses a lot of energy. Therefore, switching to cloud server hosting allows companies to reduce their carbon footprint significantly. In fact, a study by Microsoft and WSP USA found that cloud computing causes 98% less carbon emissions than traditional on-site data servers. 
Cloud server hosting also reduces business' need to continually upgrade and dispose of hardware, resulting in less waste.
At Aspect IT, we provide fast, secure and fully scalable cloud server hosting to take your business to the next level. To find out more and get a free quotation, get in touch with us here.